Close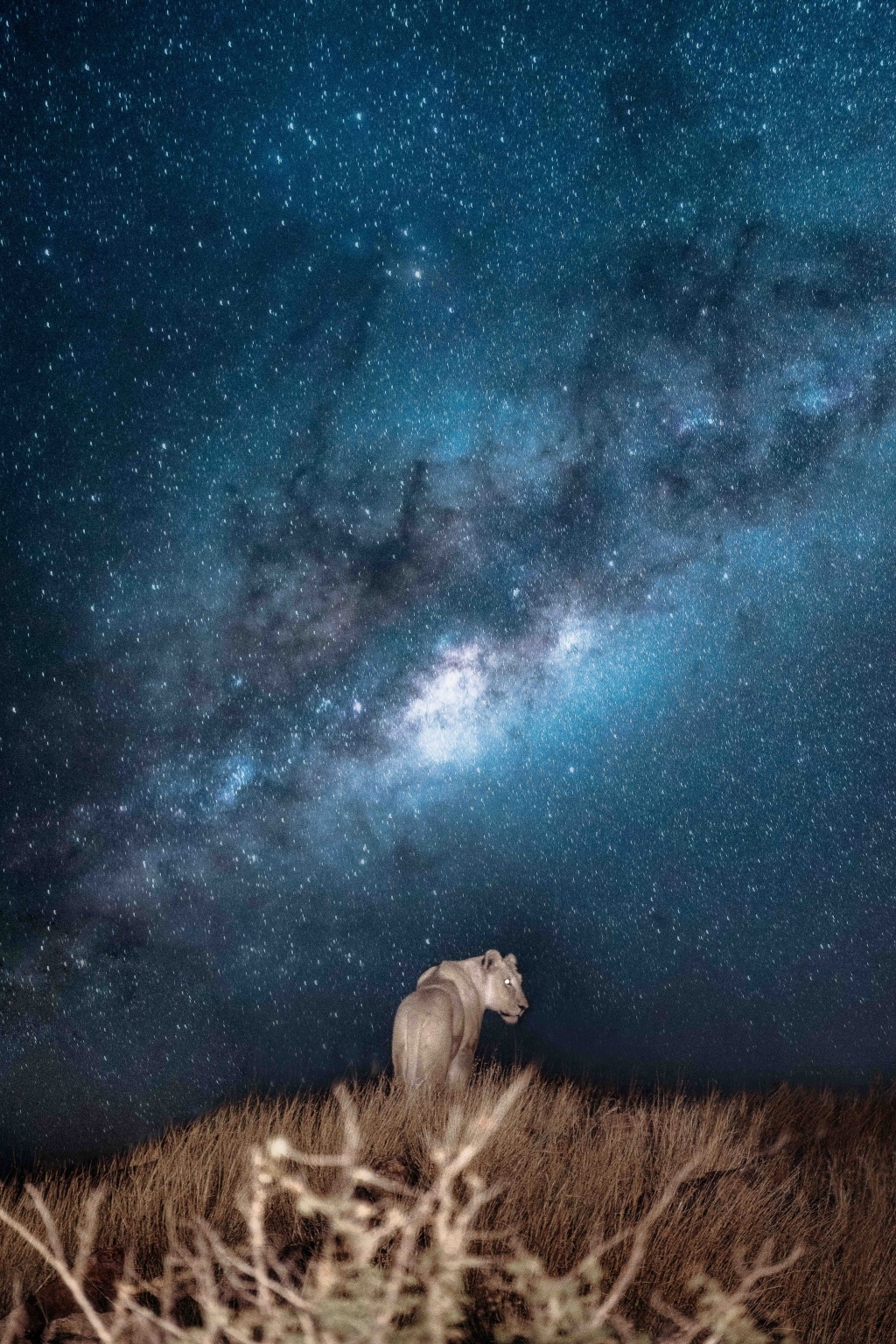 We suggest the following sizes, in centimeters: 40x30, 60x40, 80x60 and 120x90, but if you are interested in other sizes, please request it.
The work is offered printed on 308g fine art cotton paper, without frame, and all works come with a certificate of authenticity with a maximum of only 15 copies of each.
Contact us for more information such as pricing, shipping, and more.
Are you interest in this picture?
Leave me a message!